Kairosoft's game for Nintendo Switch
Please search for
Kairosoft
in Nintendo eShop
< Supported languages >
日本語 / 한국어 /简体中文 / 繁體中文 / ไทย



Hot Springs Story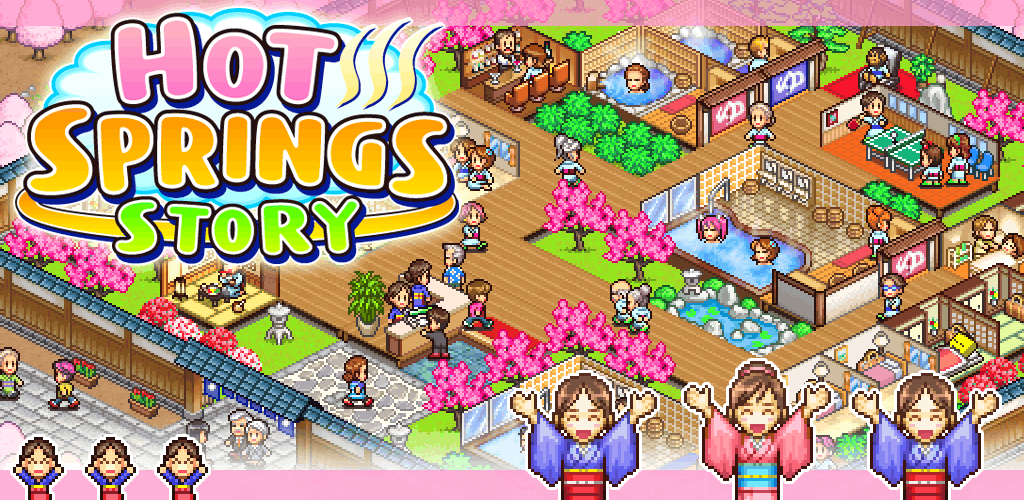 Build and manage the ultimate Japanese hot springs inn in this one-of-a-kind simulation from Kairosoft.
Game Dev Story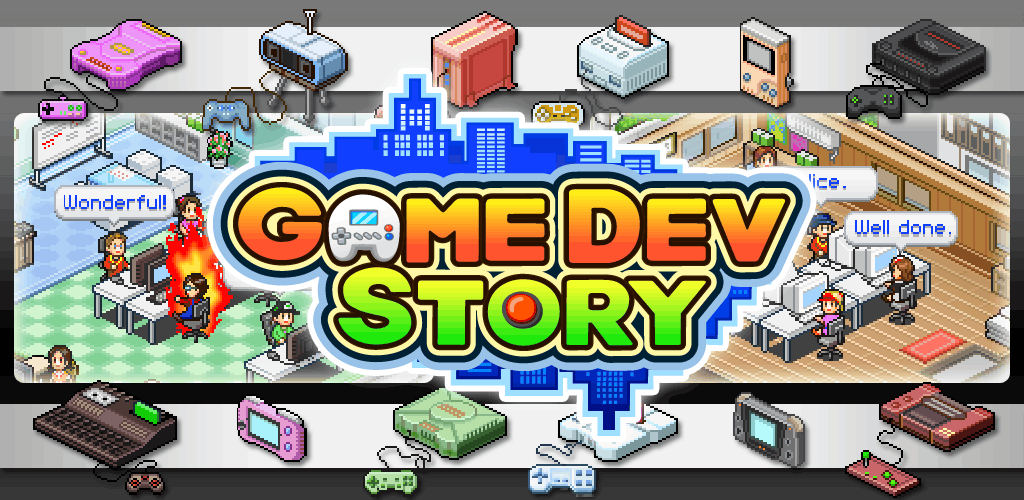 A game company simulation.
Manage your own game company, develop your
own console, and hire your own staff. You're in
charge--you decide! Aim for that million-selling hit
in this unique simulation!
Dungeon Village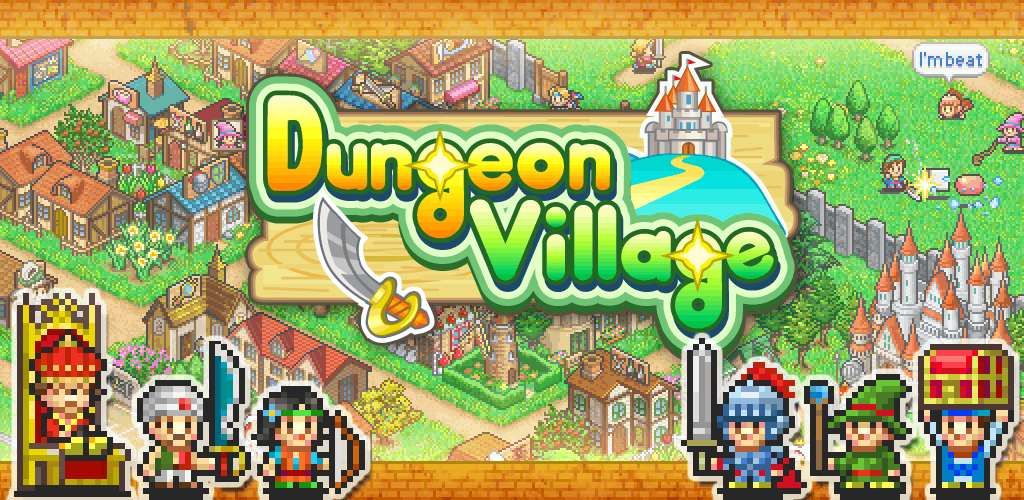 Build a flourishing RPG town that warriors
and merchants alike will flock to!


Bookmark this page and check back regularly for the latest developments!