New Apps 
TV Studio Sim

RPG Town Management Sim

A fantasy spin on the town-building sim genre


Game Dev Story+ Apple Arcade version

[NEW]
한국어 /  简体中文 /  繁體中文 /  ไทย

NEW
TV Studio Story
[中文/한국어] (11/22)

NEW

There are other languages too

"Kairosoft" in Steam® / Switch™ / PS4® / Xbox
Kairosoft's Instagram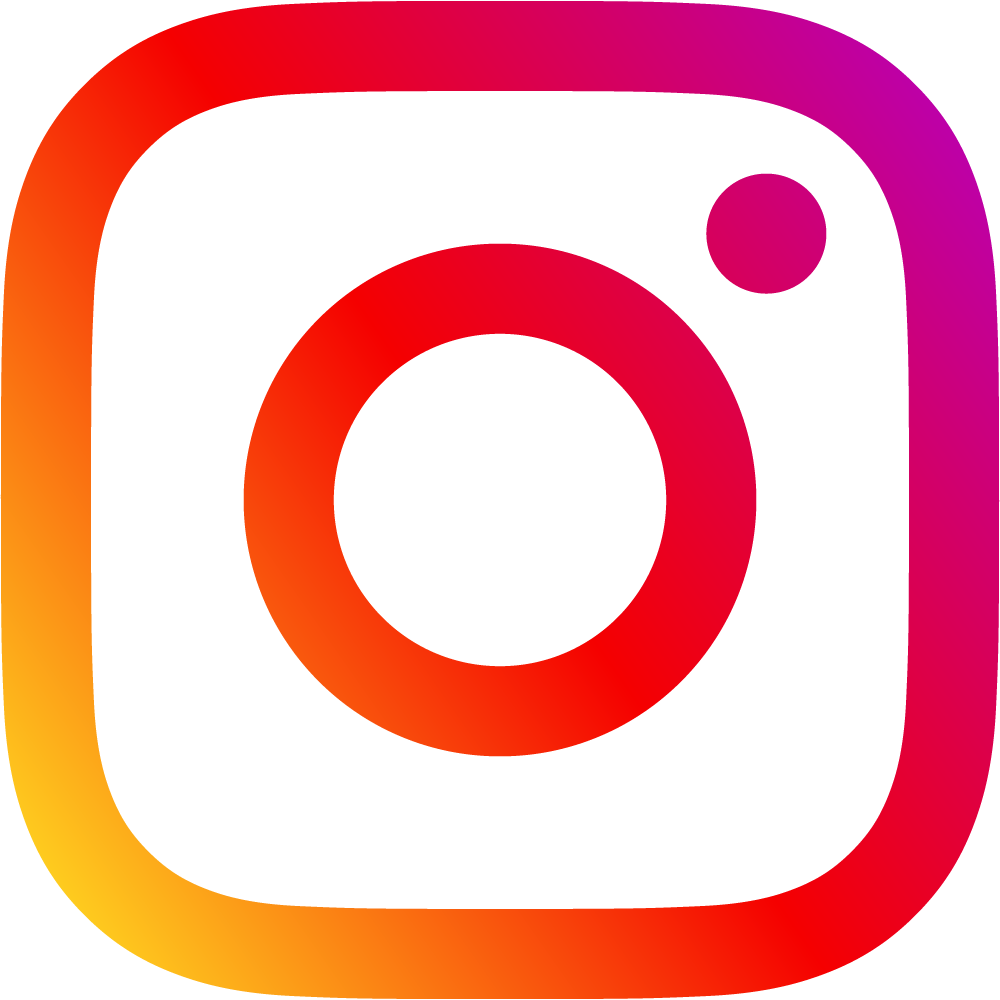 Nov.:
TV Studio Story
released
Jun.:
Cafe Master Story
released
Jun.:
Dream Town Island
released




Universal apps support
iPhone, iPod touch, and iPad.
TV Studio Story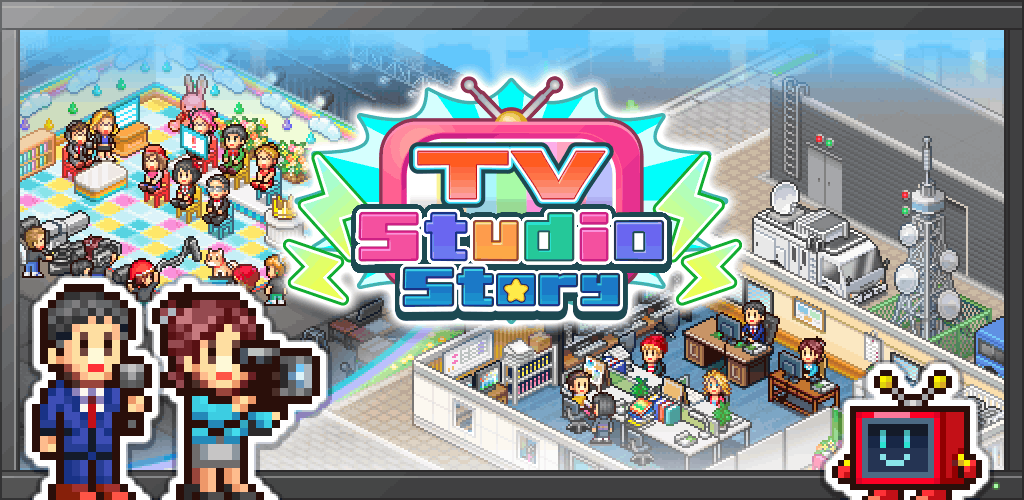 Create and broadcast your own shows in
this TV studio simulation game.
Cafe Master Story

Serve up food, drinks, and smiles
in this retro cafe management sim!
Dream Town Island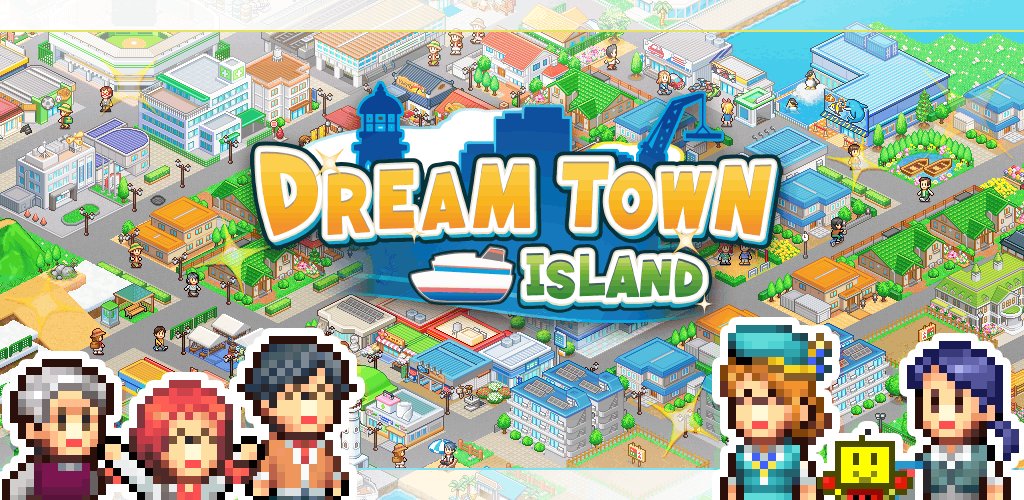 The latest town-building sim from Kairosoft!
Your residents work, play, get married and have kids!

Zoo Park Story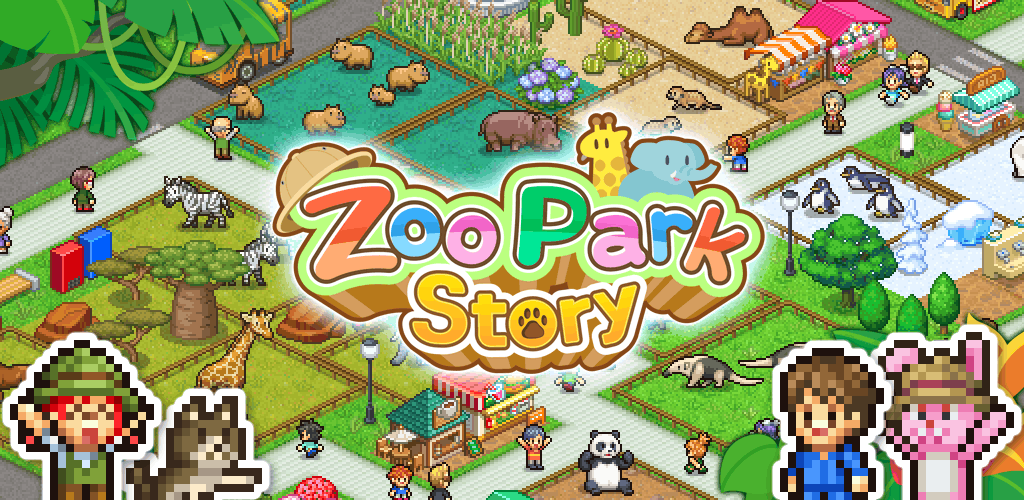 Tend to endearing animal pals as you take your dream zoo to the top of the biz in this bold and buoyant beast of a sim!
Jumbo Airport Story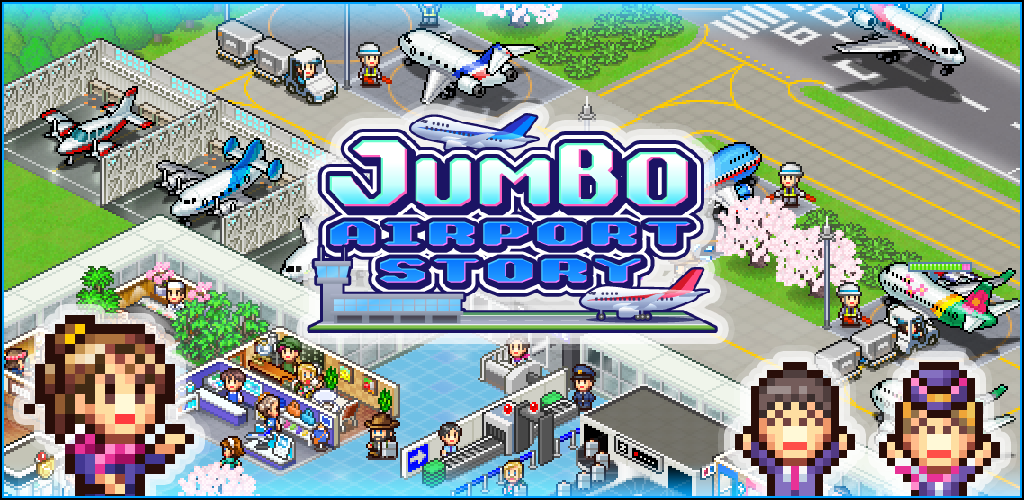 Make an airport abounding with fun
and watch it become world-famous!
Pocket Academy 3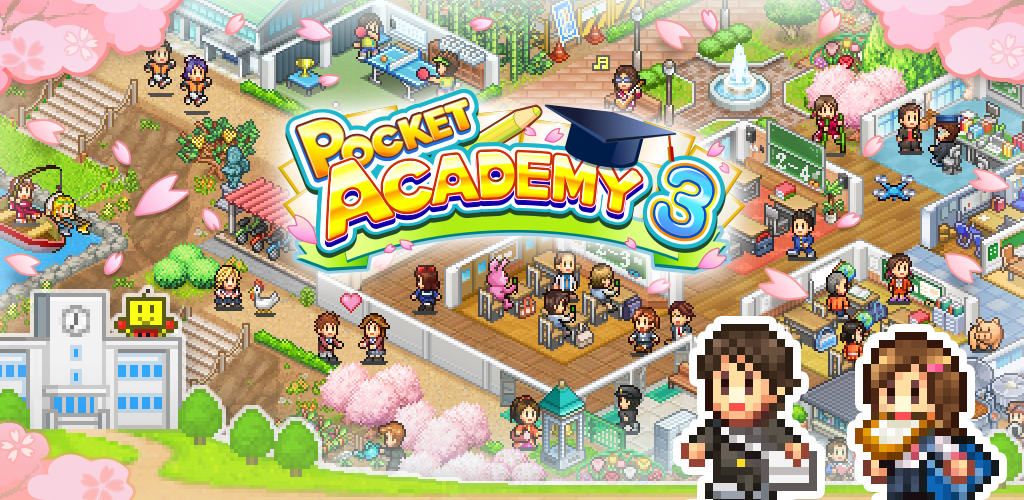 Classes, clubs, and cool festivals await
in this quintessential school management sim
Tropical Resort Story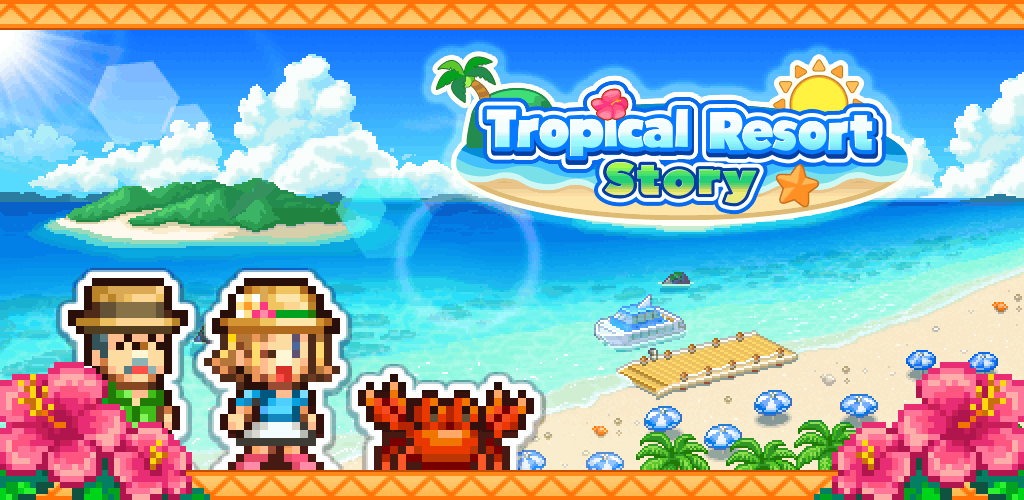 Get your swimming gear on and get vacationing!
A tropical island and ocean full of fish await!
Convenience Stories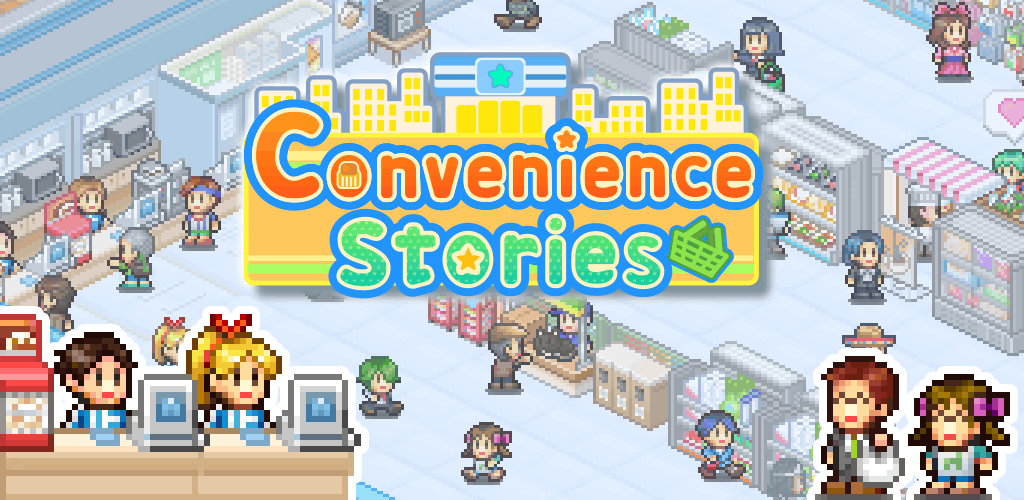 Create and customize your own store.
Can you expand your business and become the best there is?
Forest Golf Planner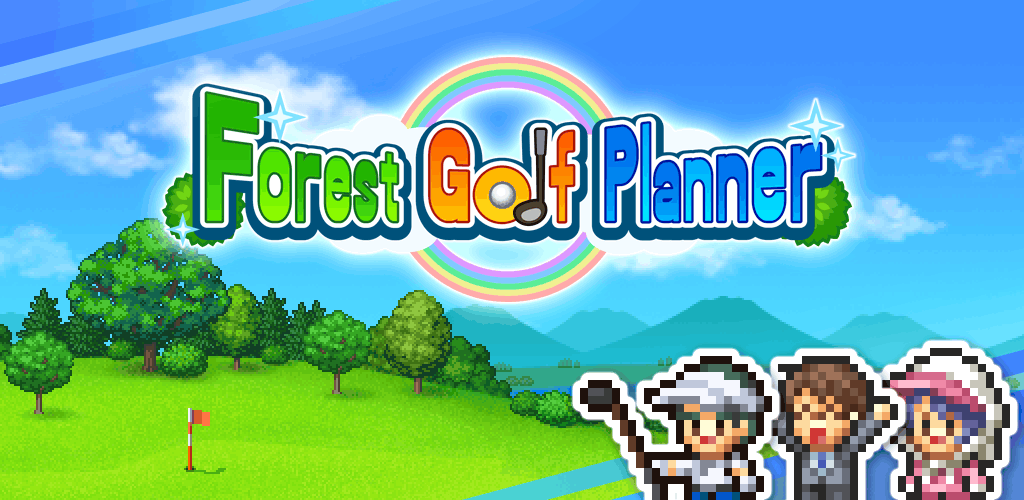 Hit the links and run your own golf course.
Can you rise to the top of the rankings?
Dream Park Story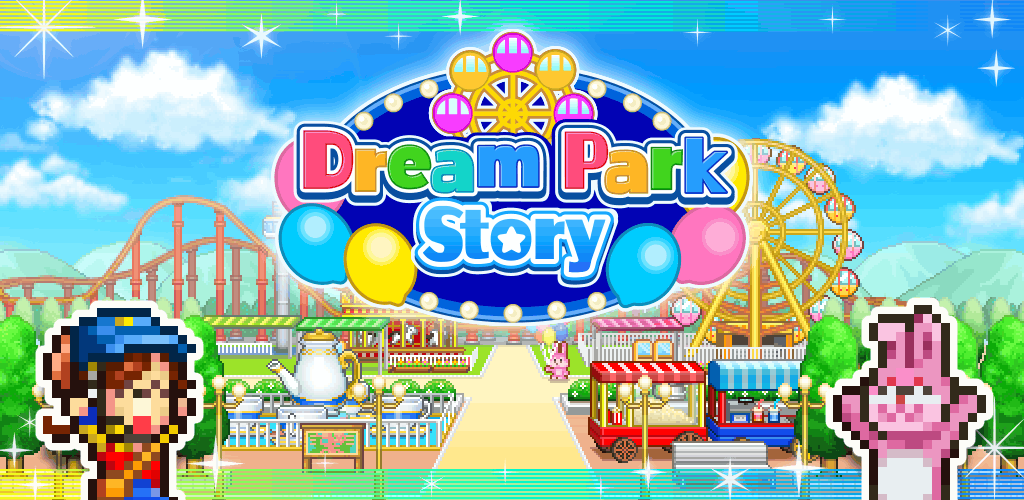 Create your own amusement park!
Add mascots, hold parades, and more!
Forest Camp Story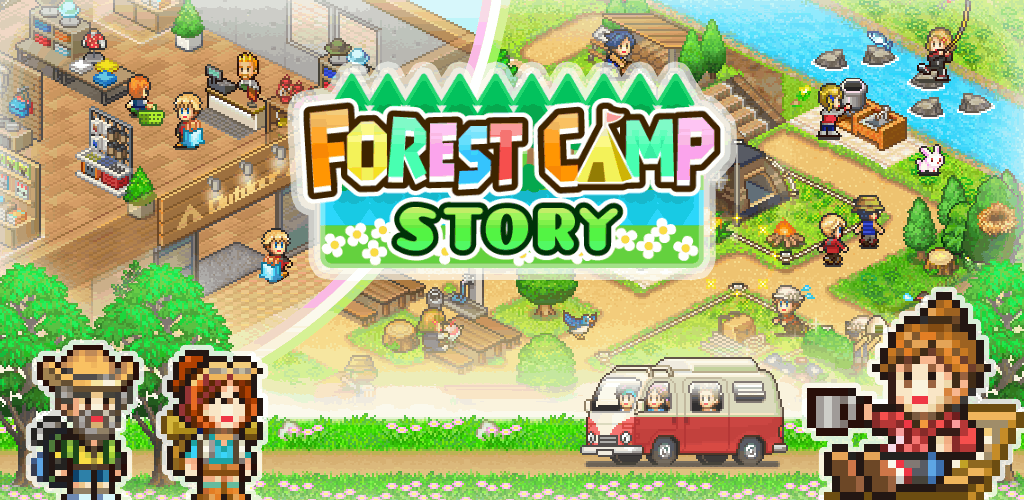 Create and customize your own campground
in this charming pixel art simulation game.
Burger Bistro Story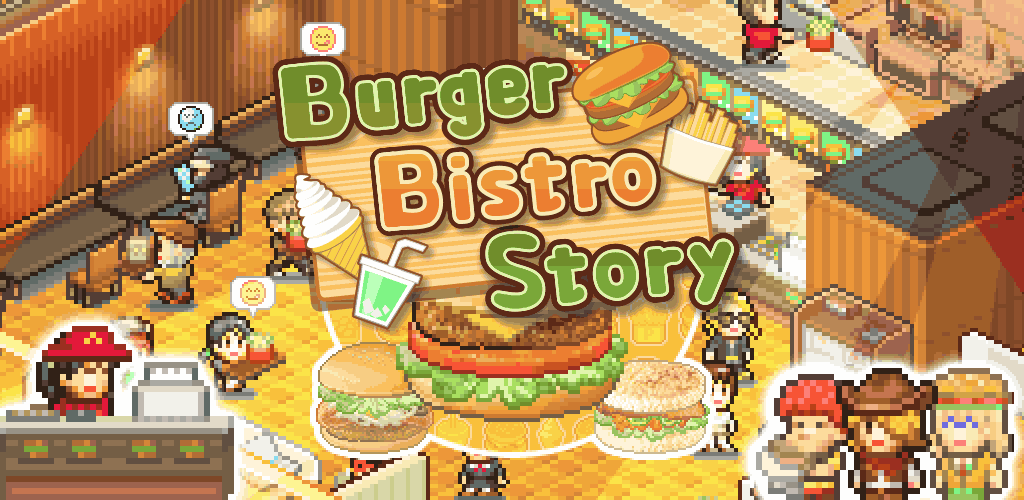 Open your own diner, create custom burgers
and take the fast food industry by storm!
Dungeon Village 2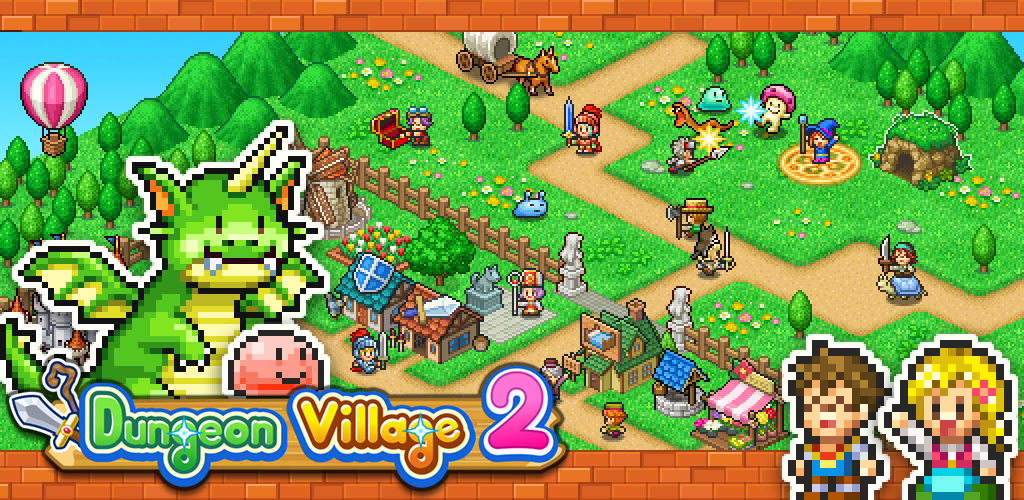 Recruit adventurers and monsters to
create your own RPG-style town!
Boxing Gym Story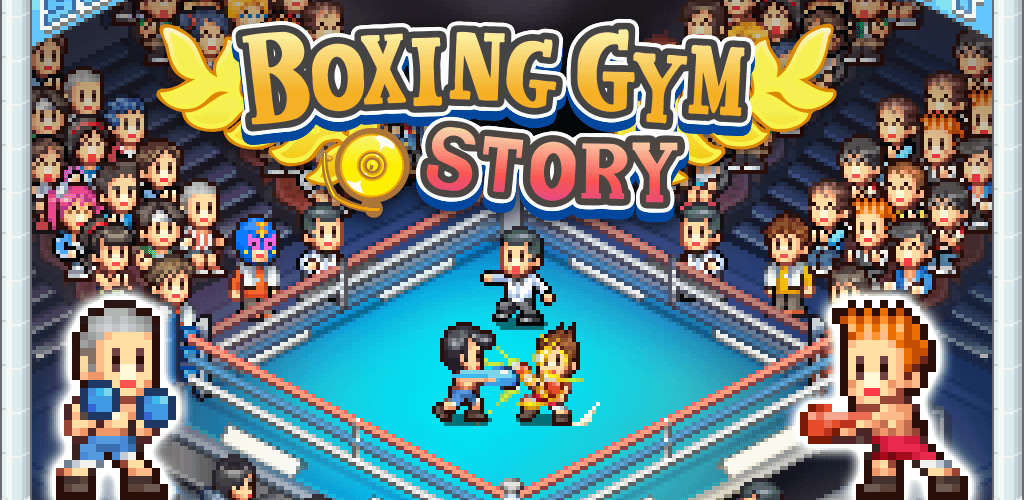 Create and run your own gym.
Aim for the top!
Hot Springs Story2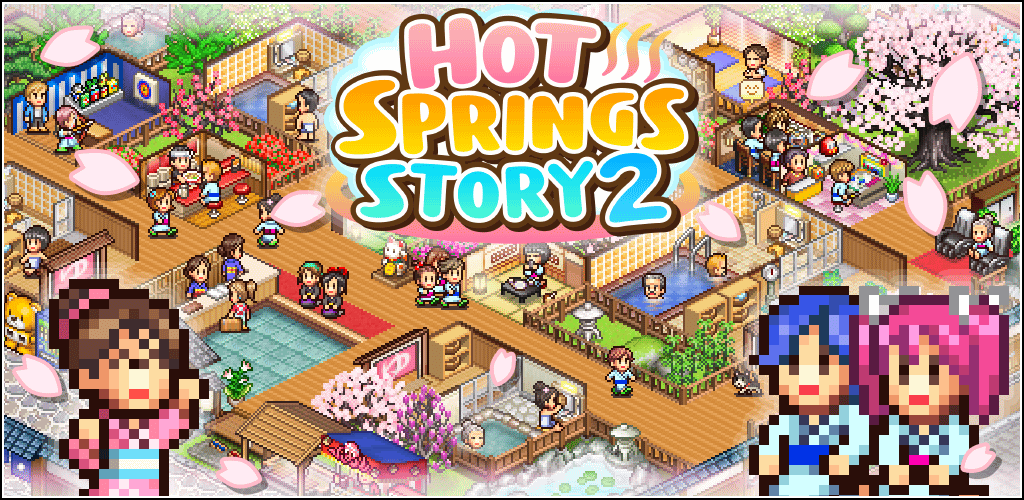 A "hot" new entry into the hot springs
resort sim genre!
Kingdom Adventurers(FREE)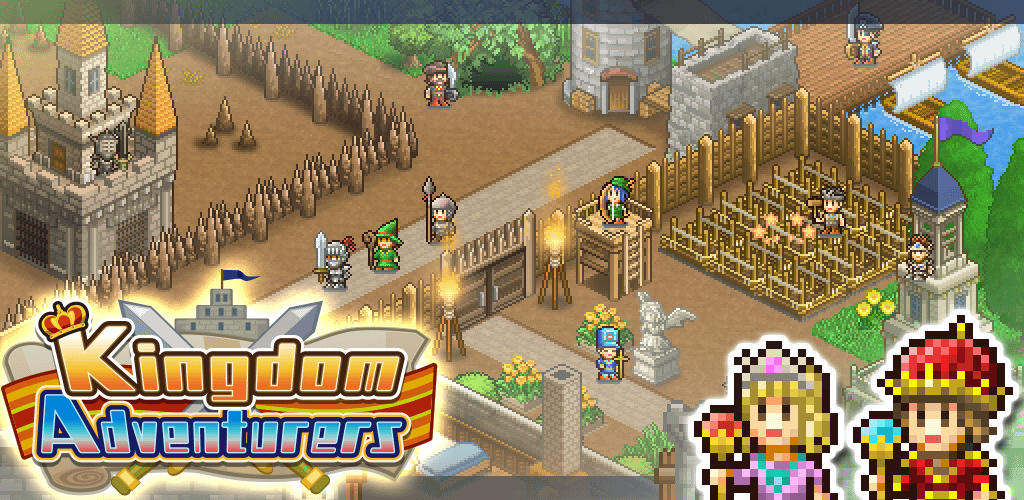 Become the ruler of your own kingdom.
A monster-fighting sim game!
Basketball Club Story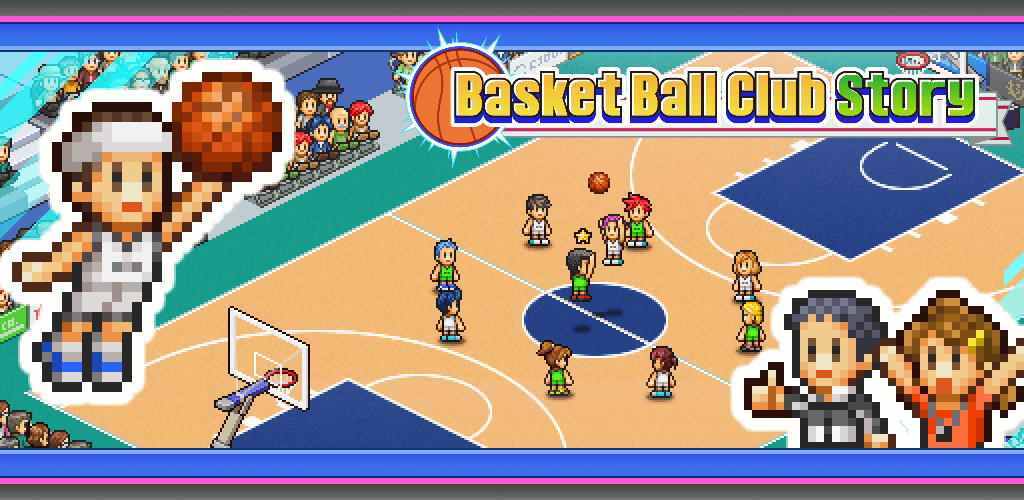 Slam dunk your way to victory!
Coach a world-class team!
Mega Mall Story2

Increase your popularity and build some serious buzz!
Win over customers and build a shopping paradise!

Silver Screen Story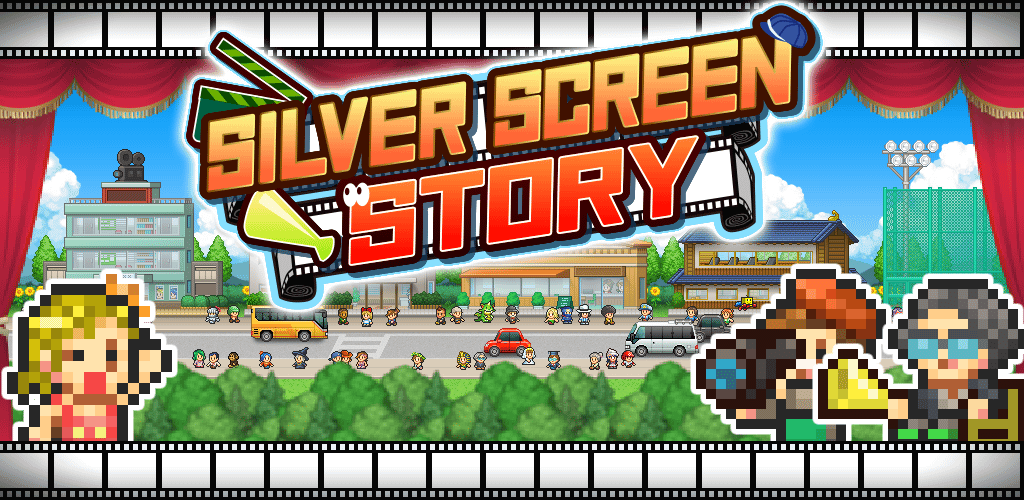 Lights! Camera! Action!
Your silver screen adventure starts here!
Social Dev Story(FREE)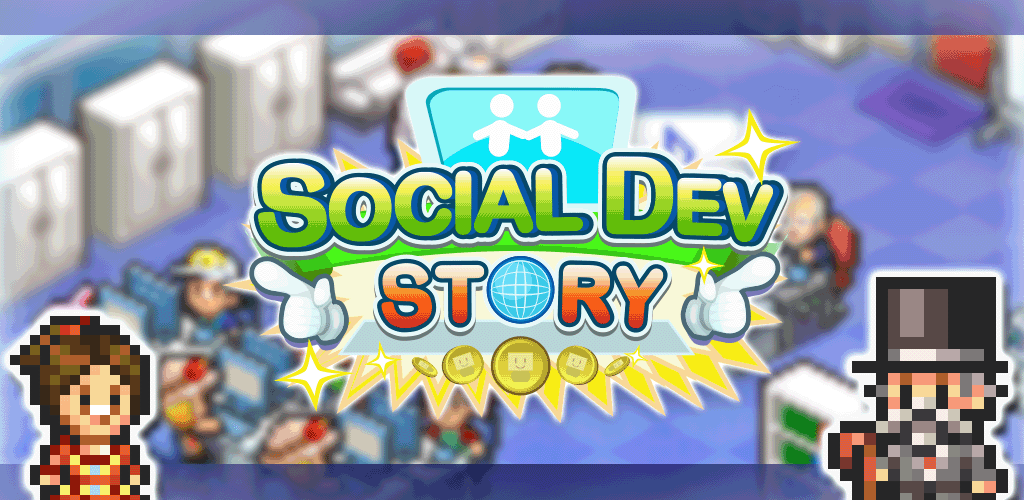 Non-stop hurtle-to-the-top game developer,
become the sensation of this generation!
Pool Slide Story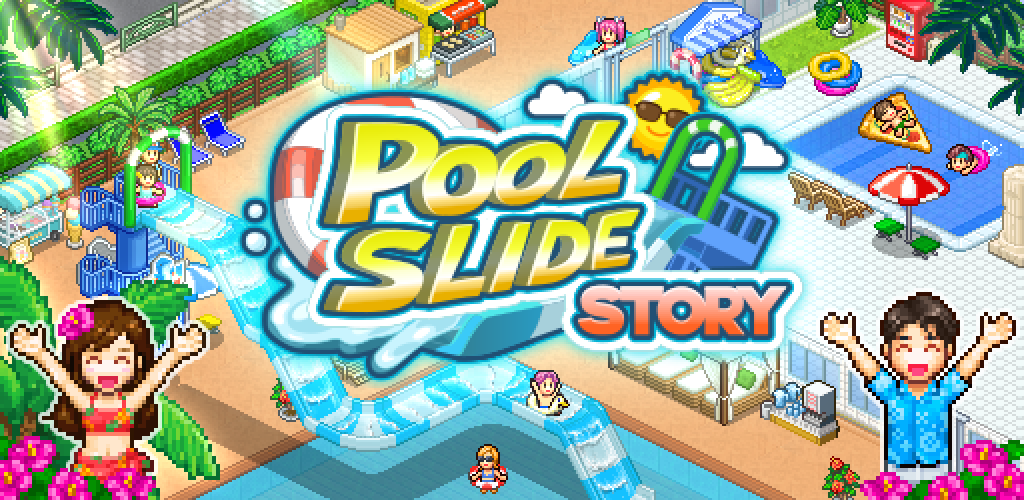 Water park simulation game!
Create the best water-themed amusement park!
Dream Town Story(FREE)

Build the town of your dreams
that its residents will love!
Grand Prix Story2(FREE)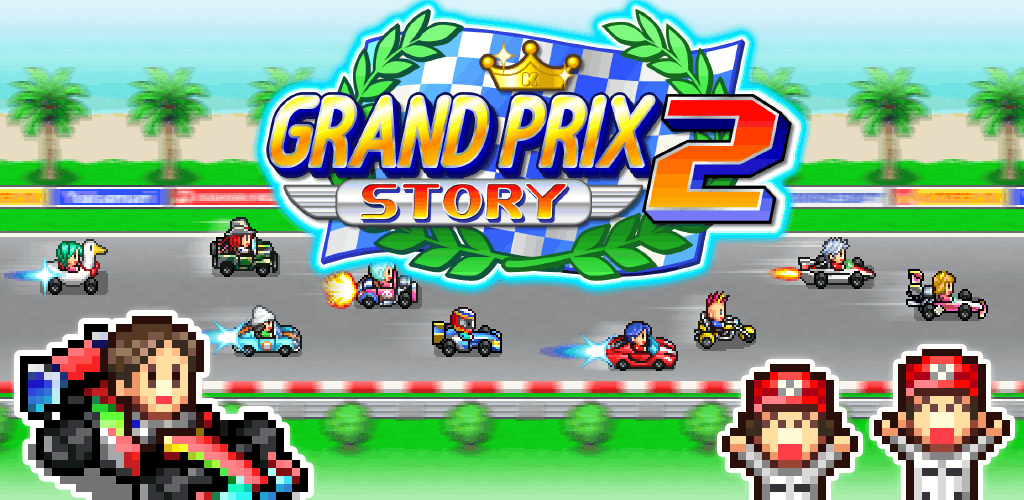 Enjoy racing at your own pace
in this racing team management simulator.
Game Dev Story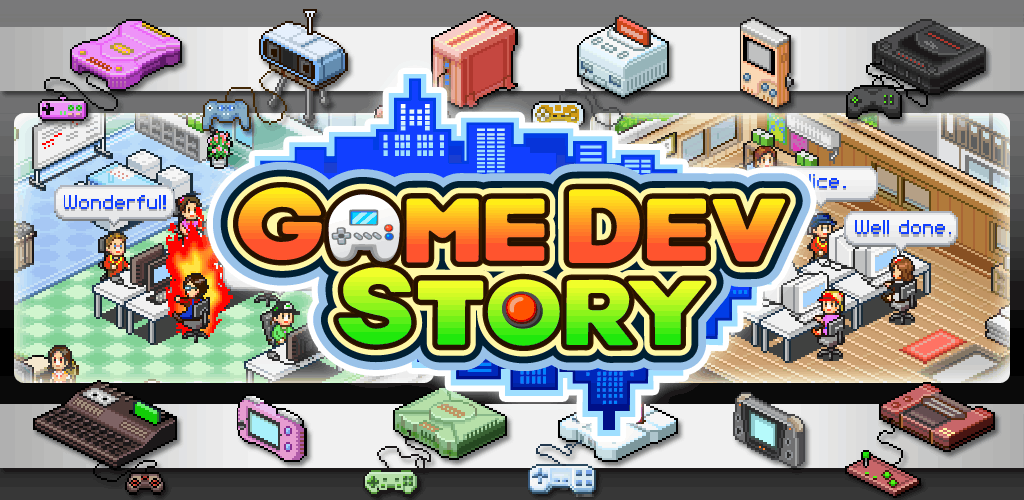 A game company simulation.
Manage your own game company, develop your own console, and hire your own staff. You're in charge--you decide! Aim for that million-selling hit in this unique simulation!
 

NEW

 Apple Arcade version


Click here to play
free
trial game!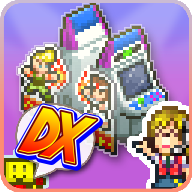 Dungeon Village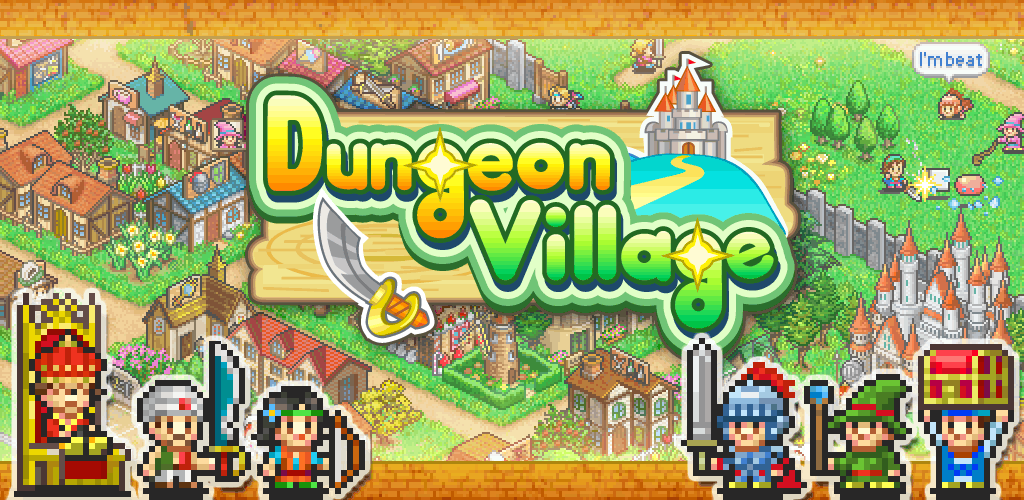 Build a flourishing RPG town that warriors
and merchants alike will flock to!
The Ramen Sensei 2(FREE)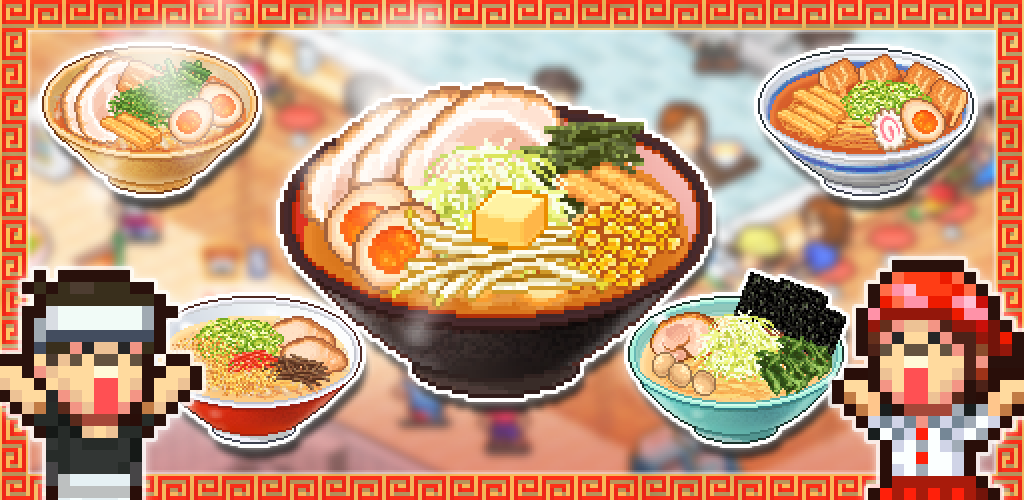 Free, expanded Ramen Sensei!
Wow the whole world with your ramen!
Cafeteria Nipponica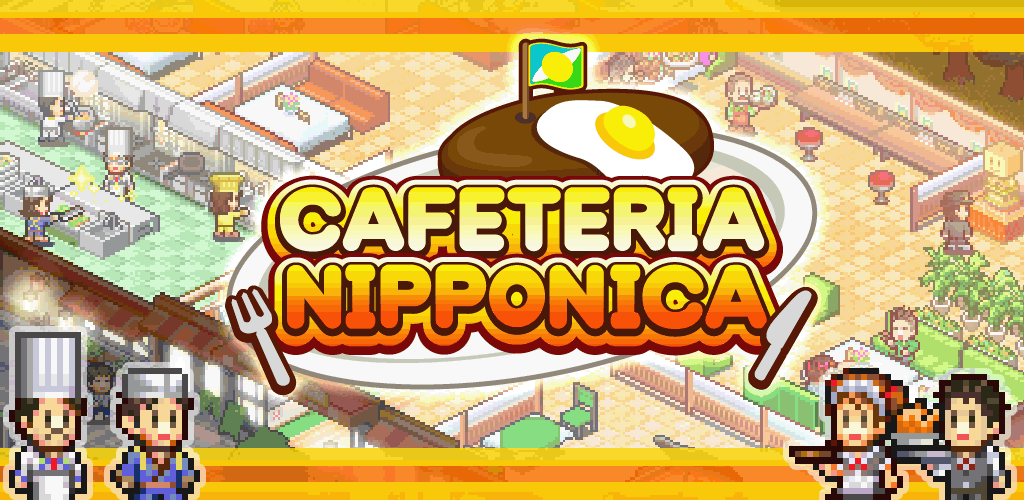 Manage your very own restaurant!
It's smiles all around the table!
Shiny Ski Resort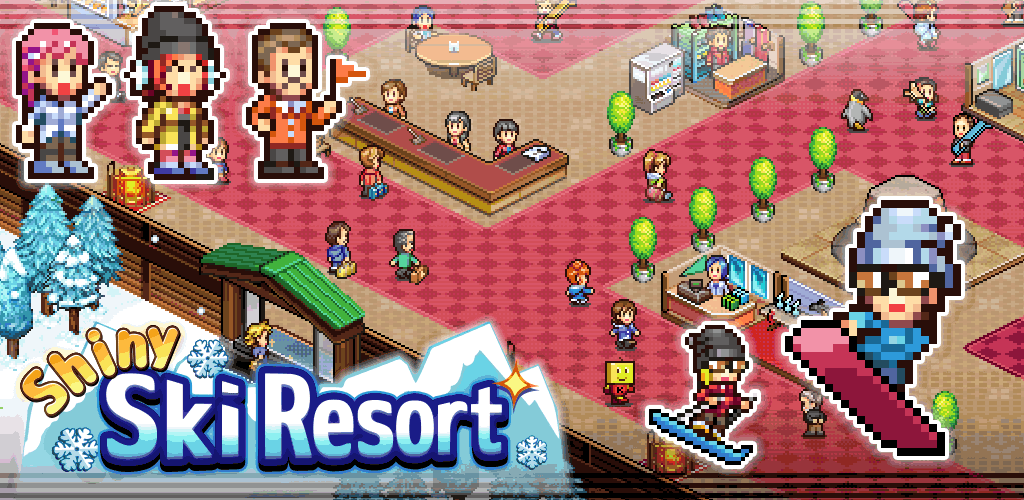 Come, springsport lovers!
A brand new ski resort awaits!
8-Bit Farm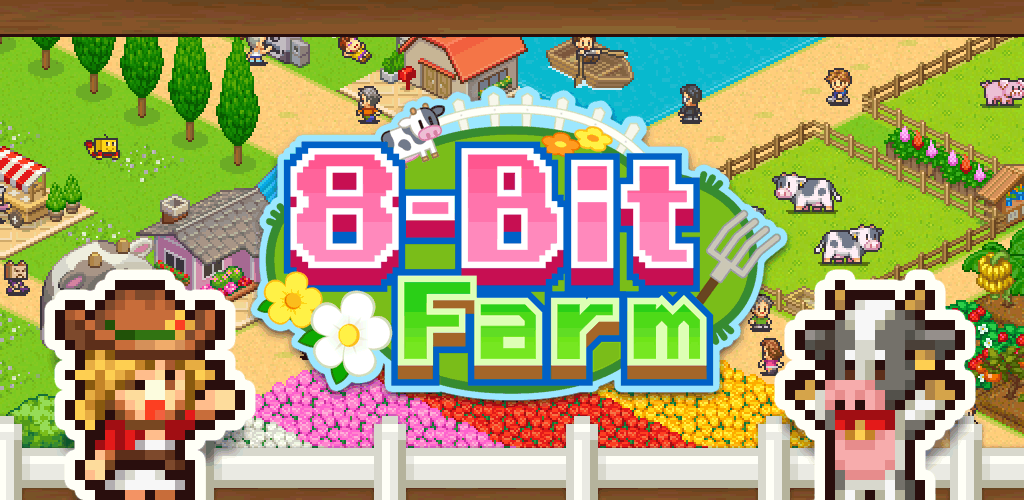 Open up your farm for agritourism,
and draw in visitors with dozens
of farm animals and other attractions.
Magician's Saga(FREE)

Defeat pesky foes with powerful magic!
Find allies and embark on quests together!
Pocket Stables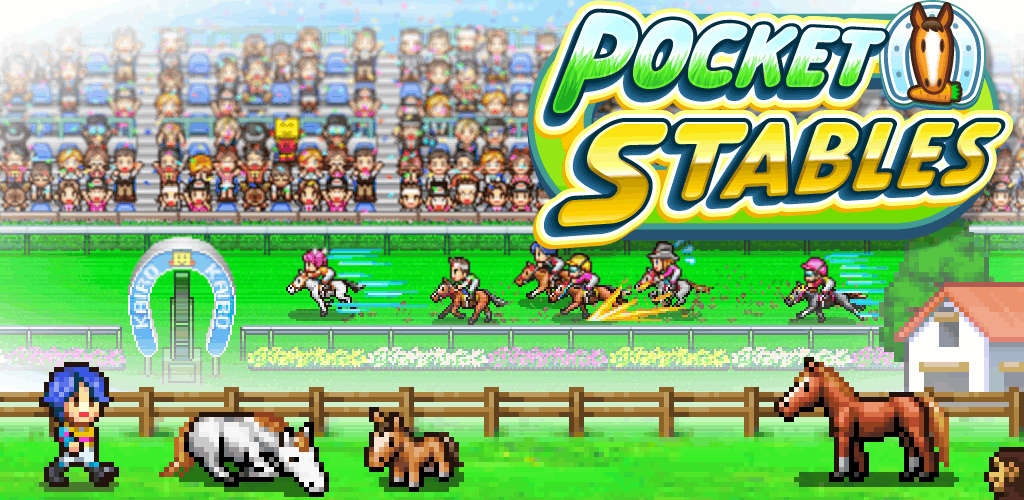 Manage a ranch while training
your racehorses to race for a Triple Crown.
Mega Mall Story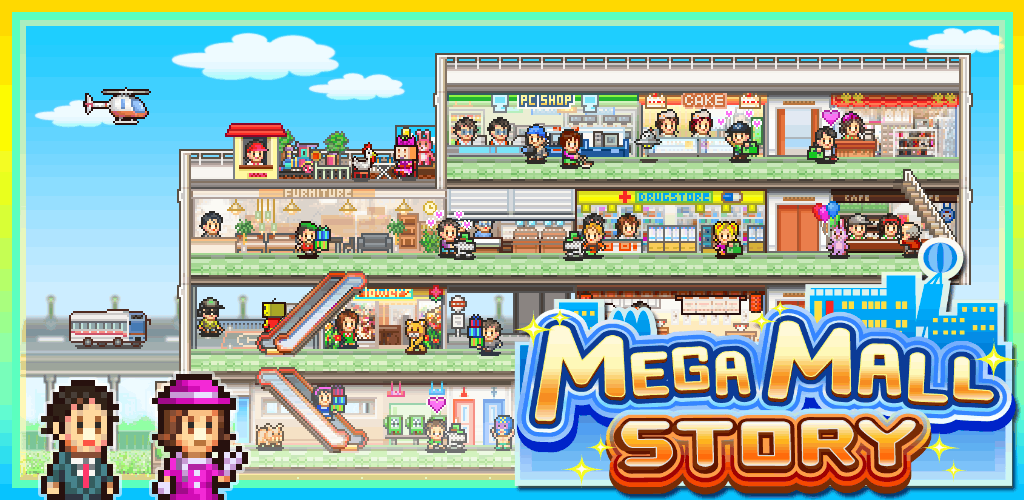 Design a towering mall of mega proportions.
The ultimate mall, at the touch of your finger.
World Cruise Story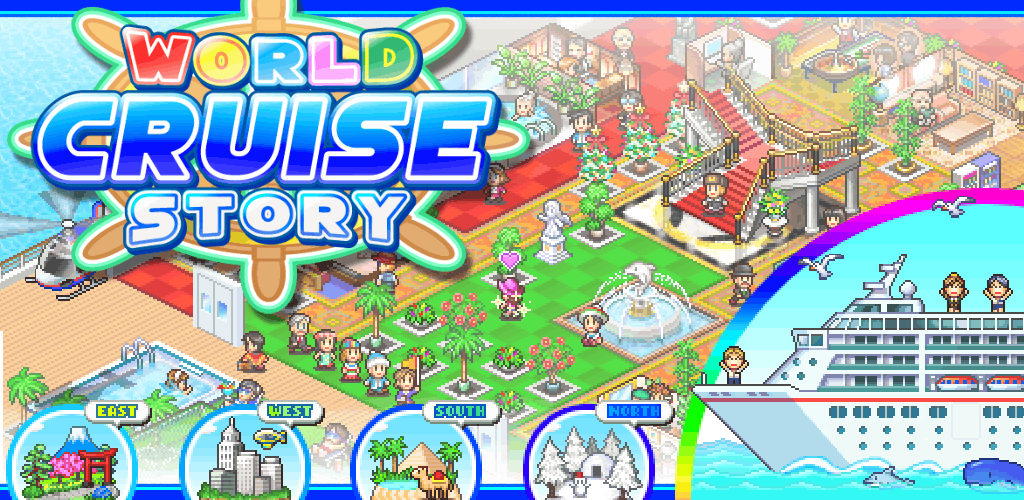 Build your own luxury cruise liner
and travel the world!
Grand Prix Story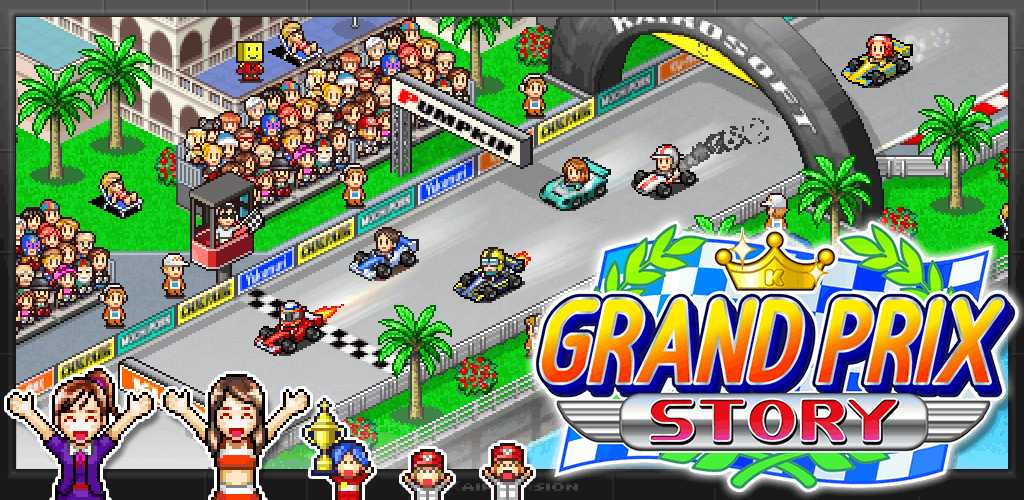 Manage your own racing team
and win the Grand Prix!
Home Run High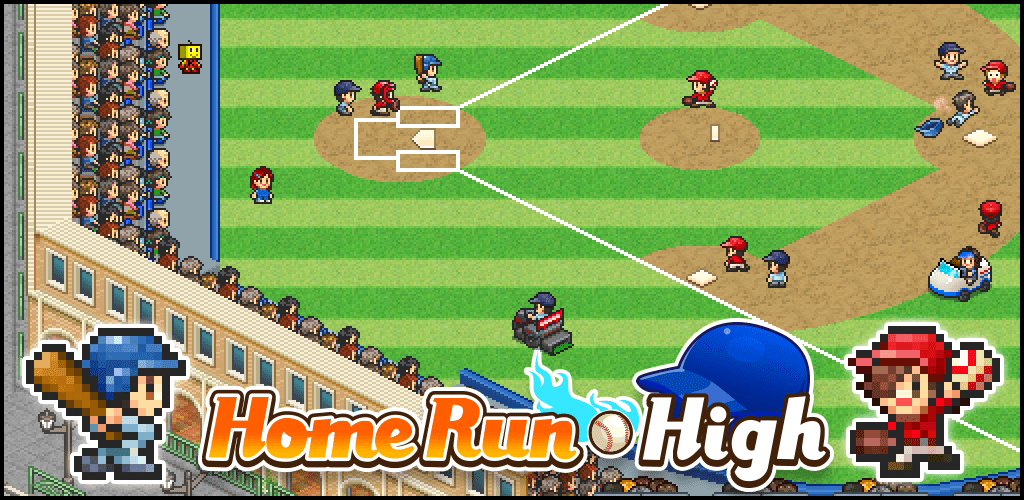 Ready to play ball?
Hit it out of the park!
The Sushi Spinnery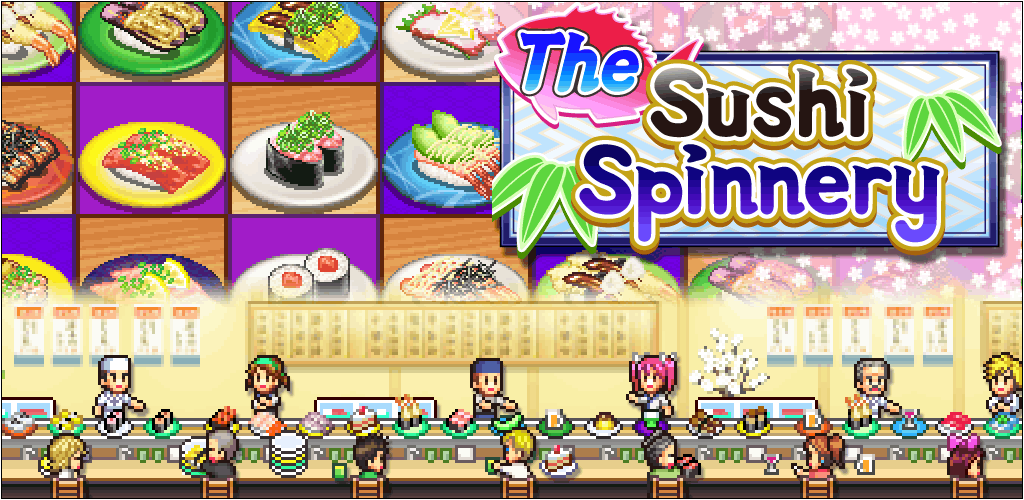 Bring the freshest fusion of fishy
fare to your very own sushi bar!
Biz Builder Delux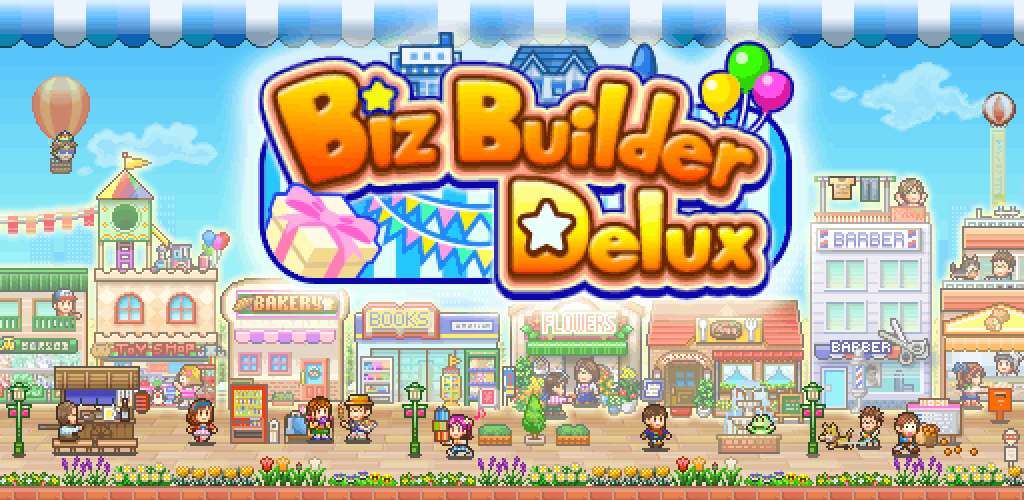 Take to the town with a business battle plan,
building the stores YOU want to make it big!
Ninja Village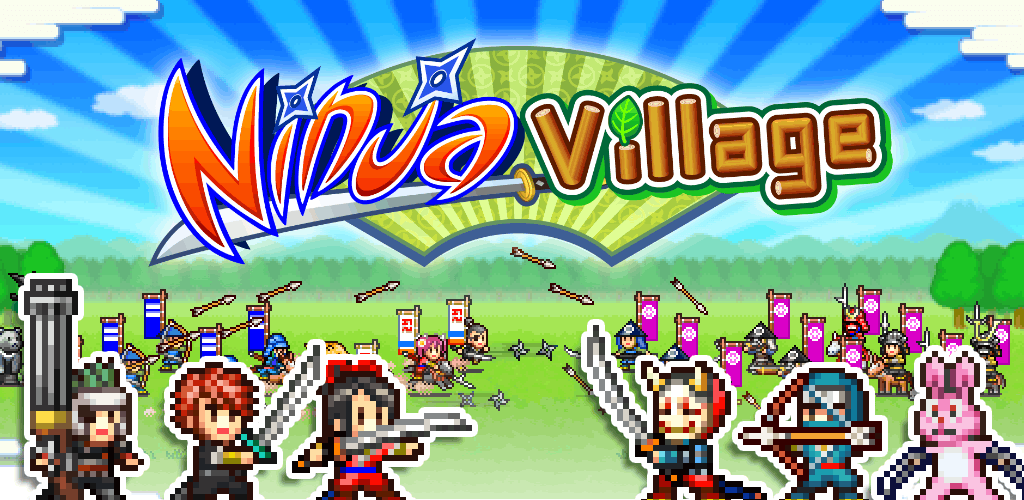 Develop your ninja clan into
an army fit for a shogun!
Pocket Academy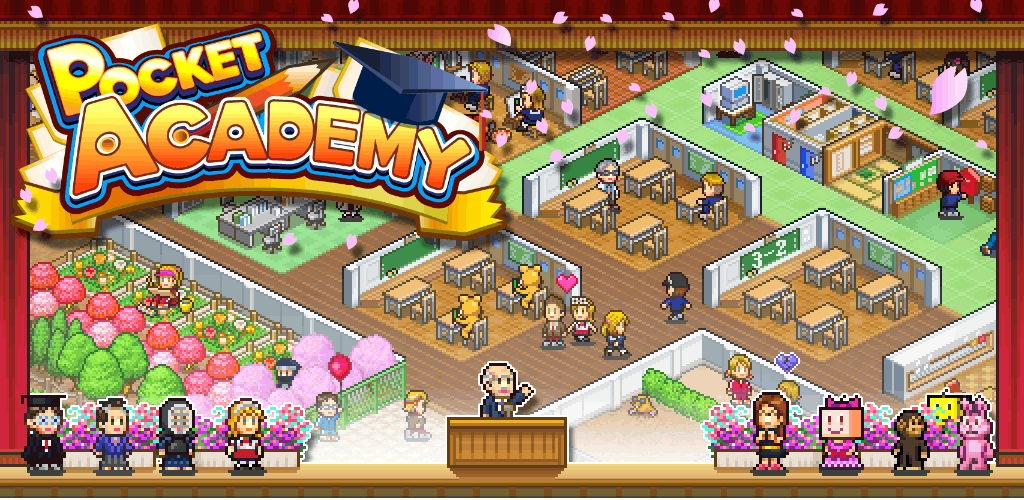 Make your dream school
in this management simulation game!
Wild Park Manager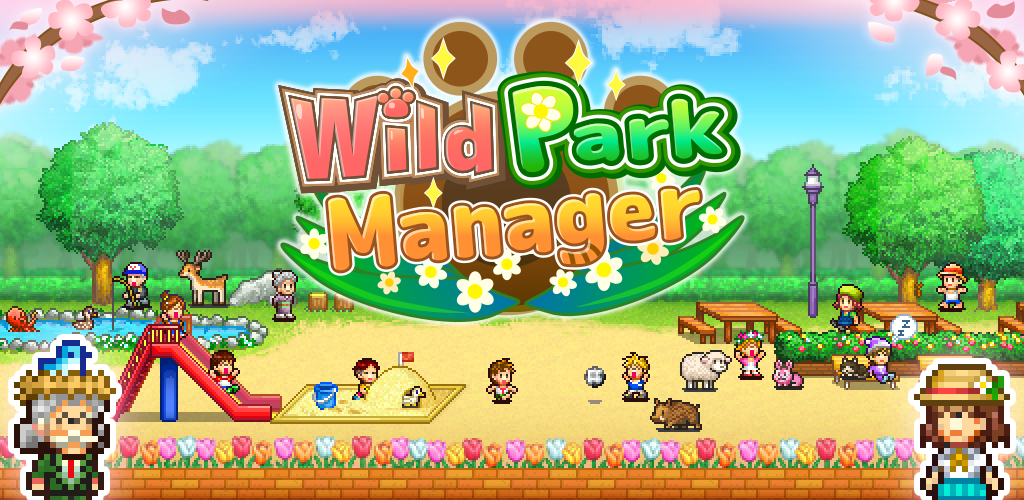 Nature, entertainment facilities, and animals!
Build up your park.
March to a Million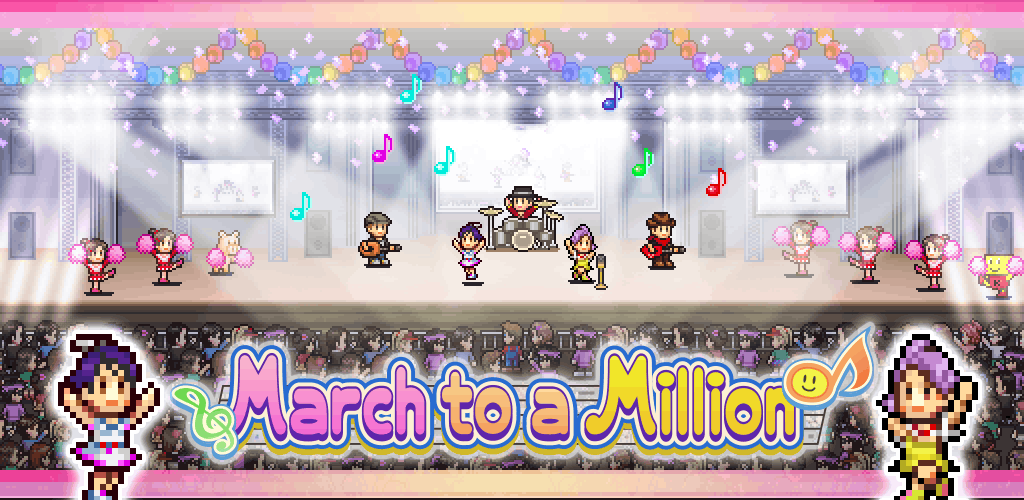 Manage singers and create
platinum-selling, all-time hits!
Pocket Harvest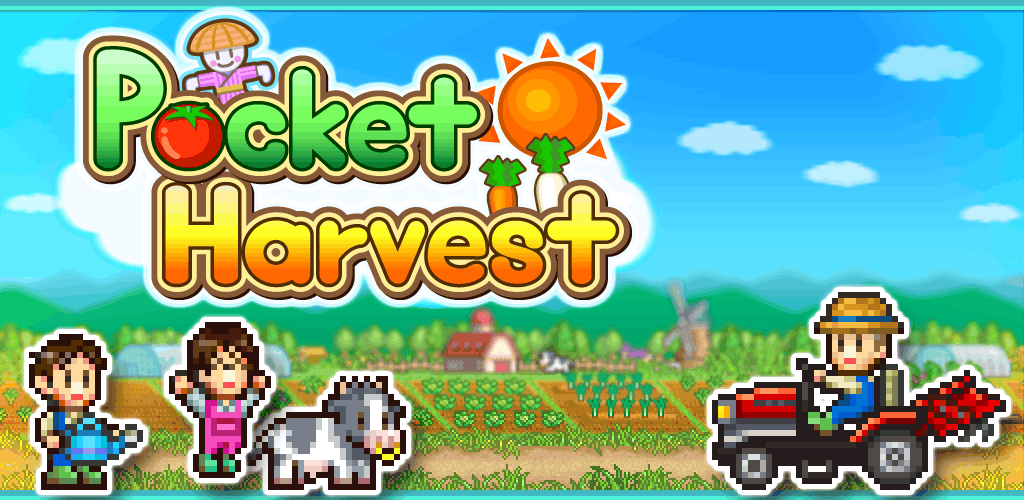 Grow the ultimate farm from the ground up-- complete with tours and hot air balloons!
Pocket League Story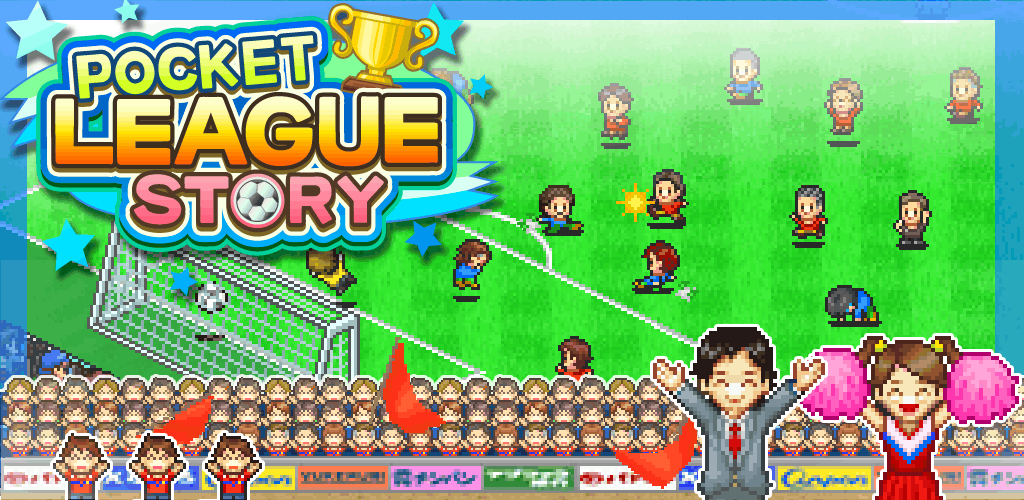 Make your invincible soccer team with the best training, sponsors, coaches, and players!
Hot springs Story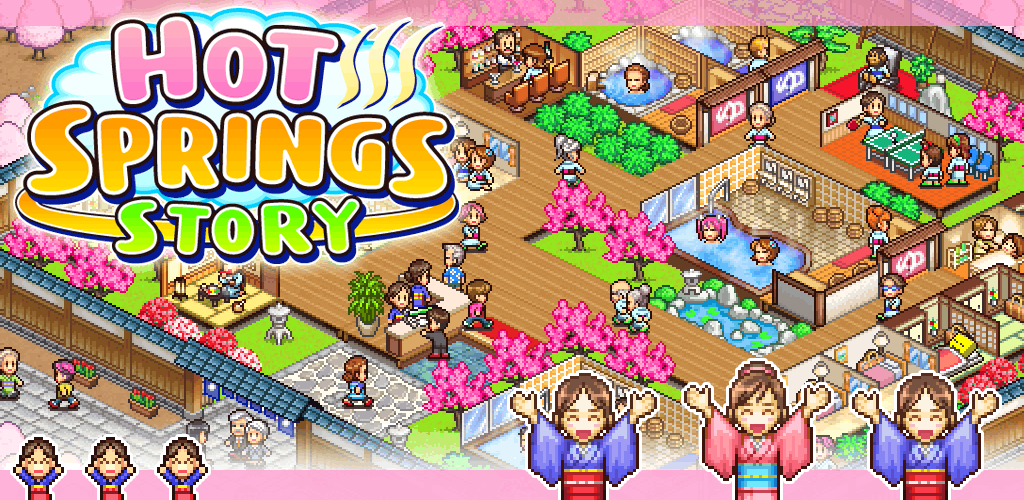 Build and manage the ultimate Japanese hot springs inn in this one-of-a-kind simulation from Kairosoft.
Station Manager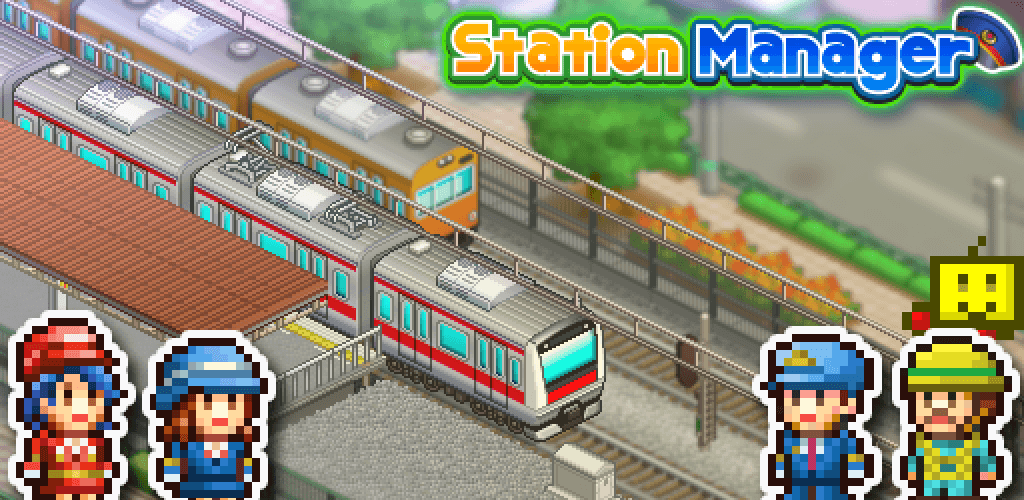 Embark on a wild ride to build
Ithe country's number one
train station!
Oh! Edo Towns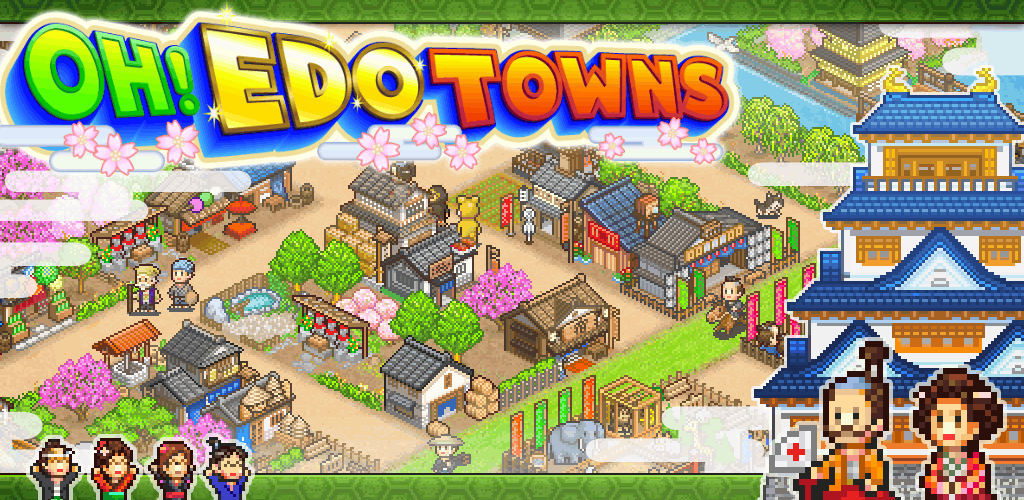 Build the best
samurai town
in all of
medieval Japan!
Anime Studio Story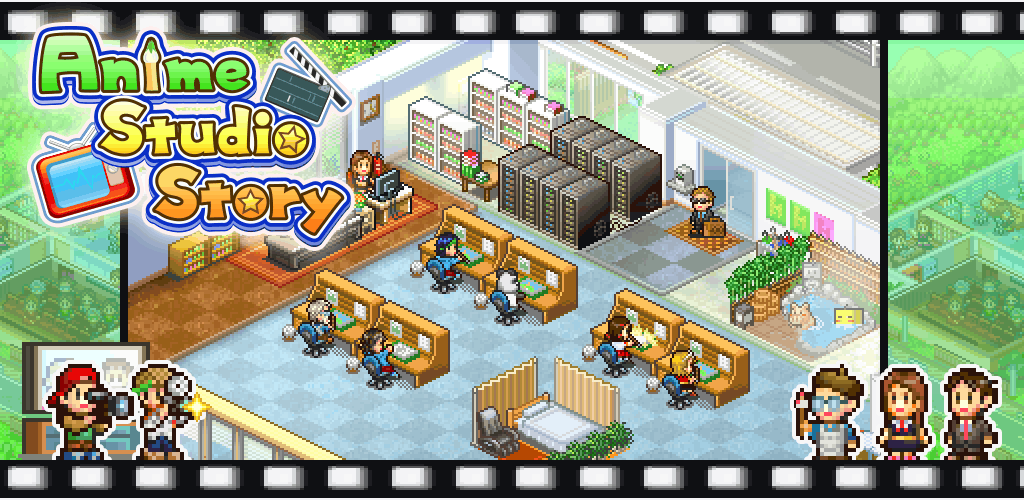 Animate the hit show of the century
as the animaestro extraordinaire!
Pocket Arcade Story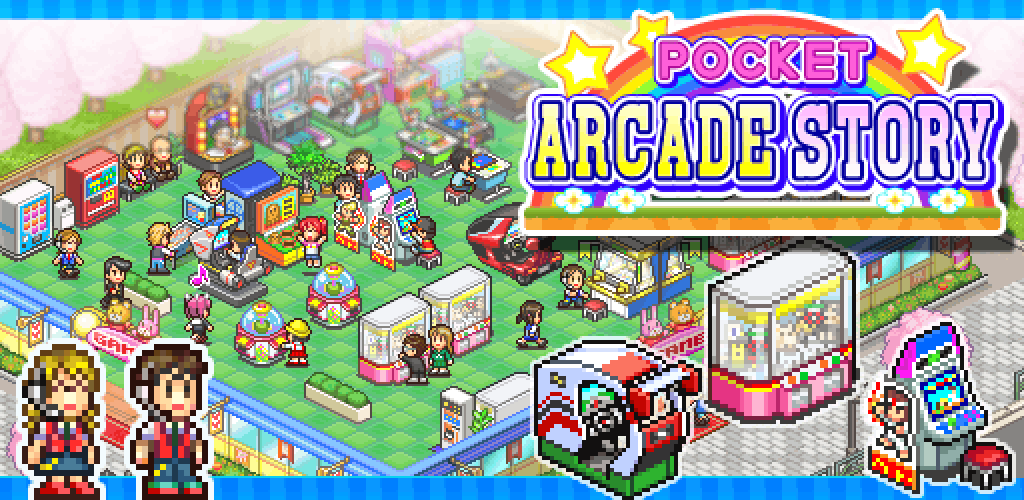 Build your very own
gaming paradise
Attract customers with coin games
and photo booths
The Manga Works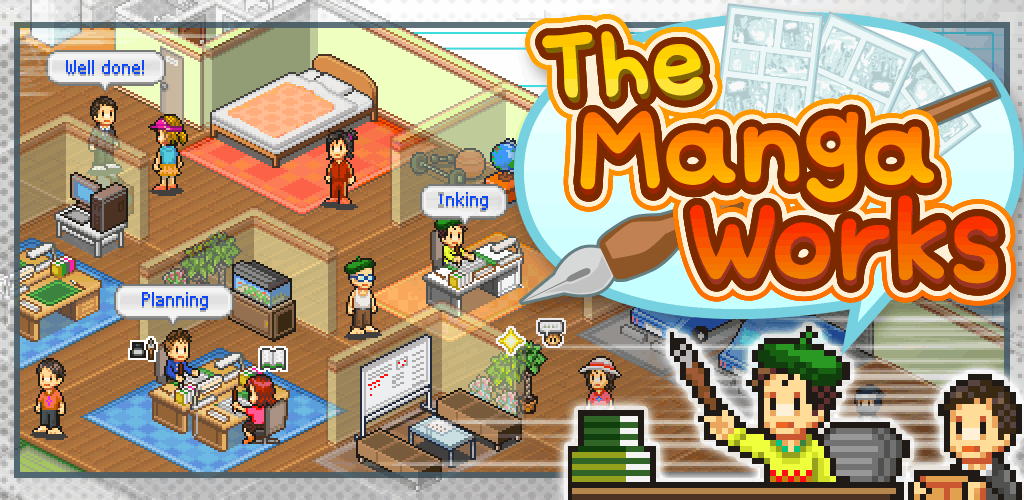 Grow from a
4-panel
artist into a beloved
series author, and release your own
manga
.
FREE
Skyforce Unite!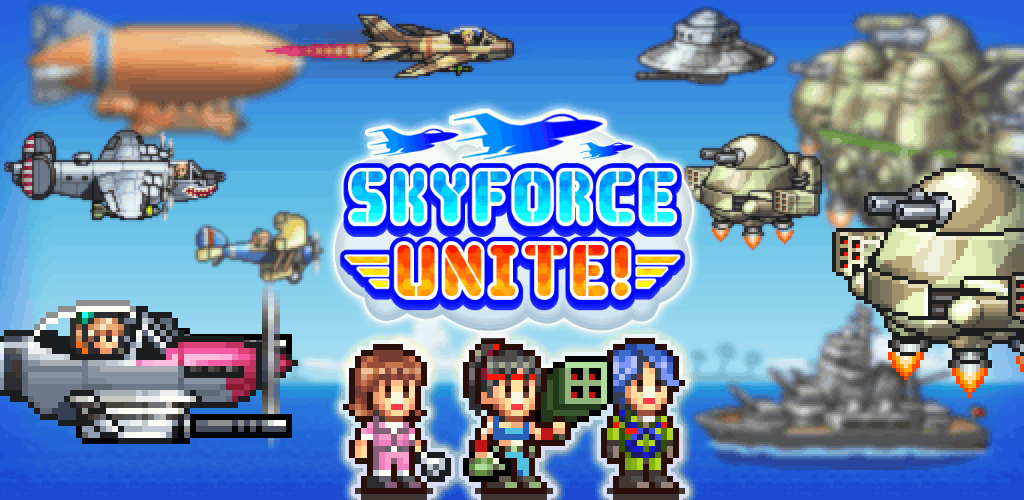 Explore the World in
Fighter Planes!
Customize your
Aircraft and Dominate
the New World!
Legends of Heropolis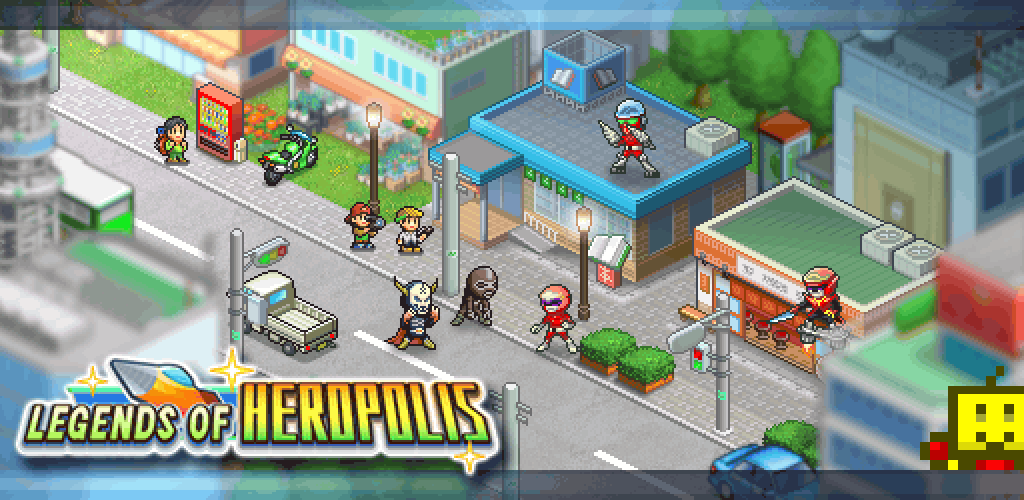 Create
Heropolis
from the ground up.
Battle
Evilcorp and help justice prevail!
FREE
Pocket League Story 2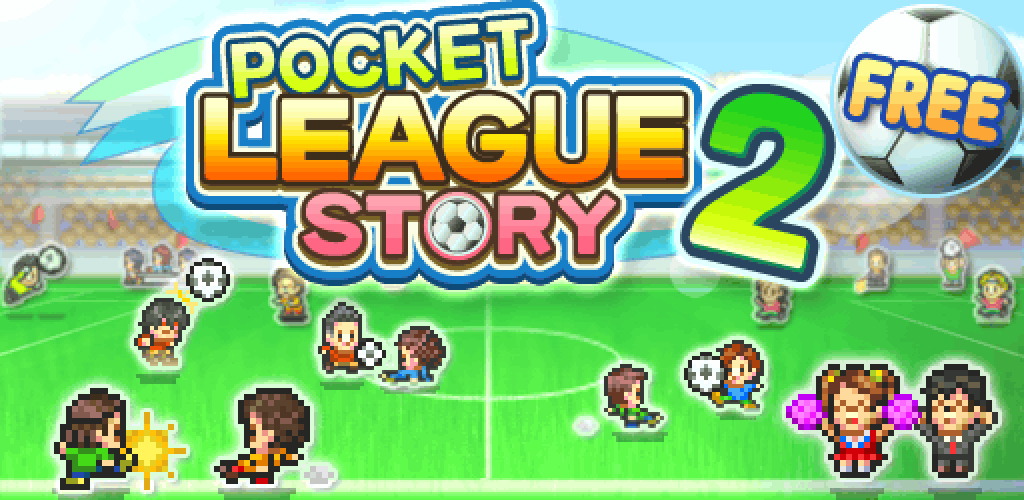 FREE sequel to the hit soccer sim!
Supercharged with new features like penalty shootouts and online play!
FREE
High Sea Saga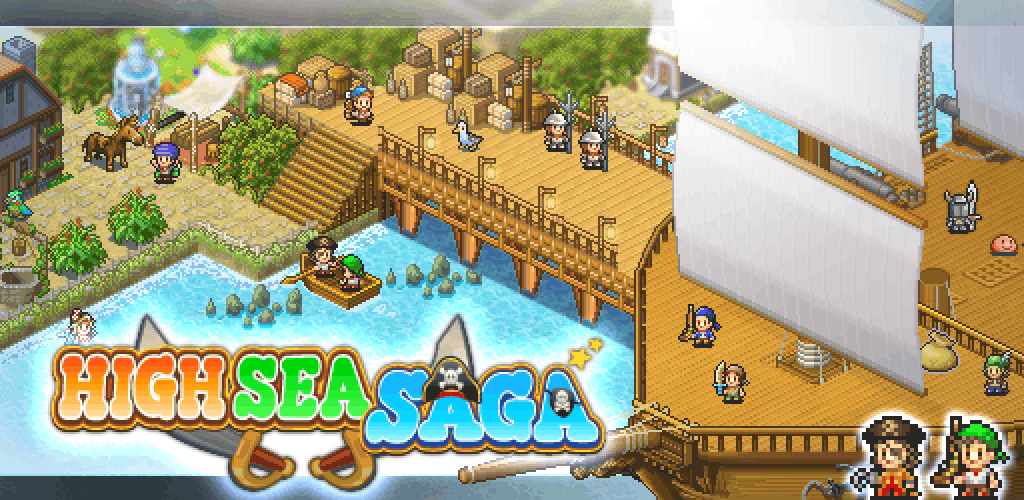 Command the ultimate pirate crew,
carving
a legend
with your cutlass!
FREE
Bonbon Cakery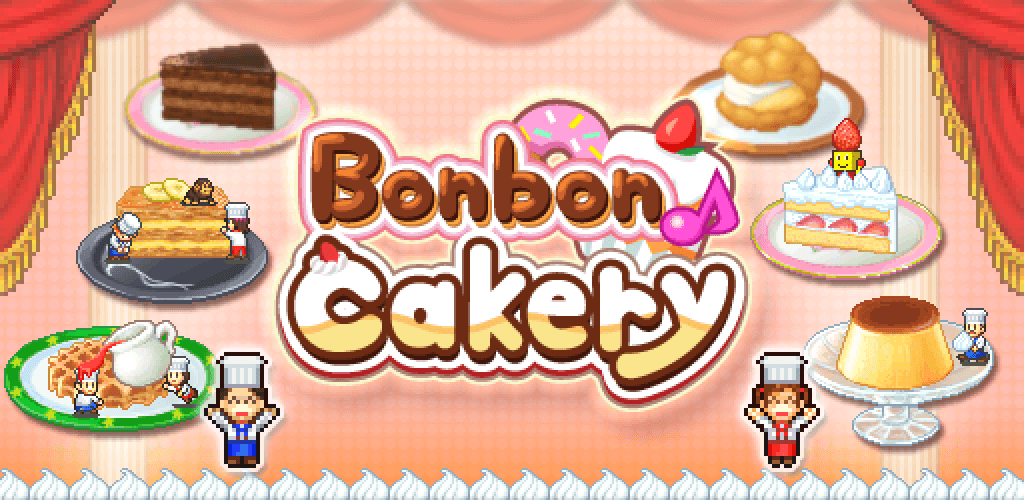 Concoct recipes in your own
pastry shop
,
and let your success rise like the noble souffle!
Tennis Club Story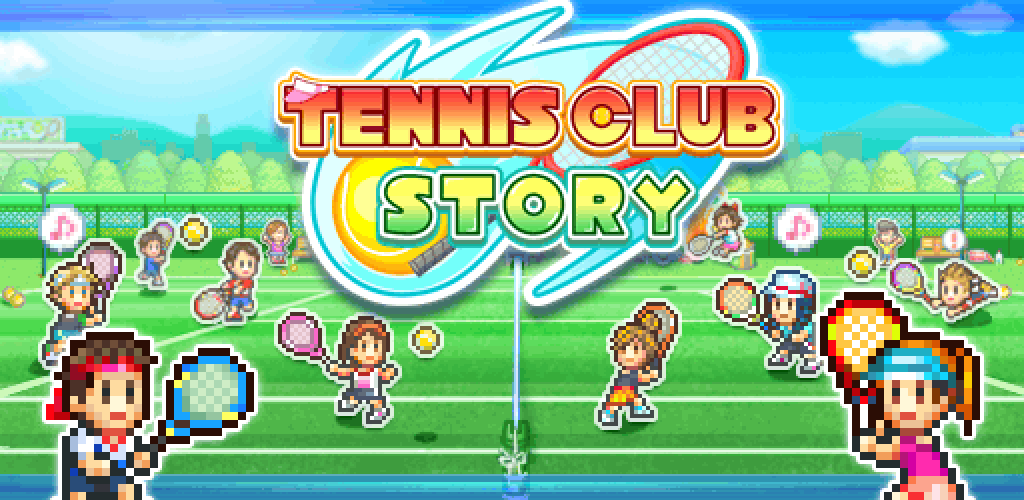 Run your own fantasy tennis club!
Train stars to win
the Grand Slam!
Pocket Academy ZERO(FREE)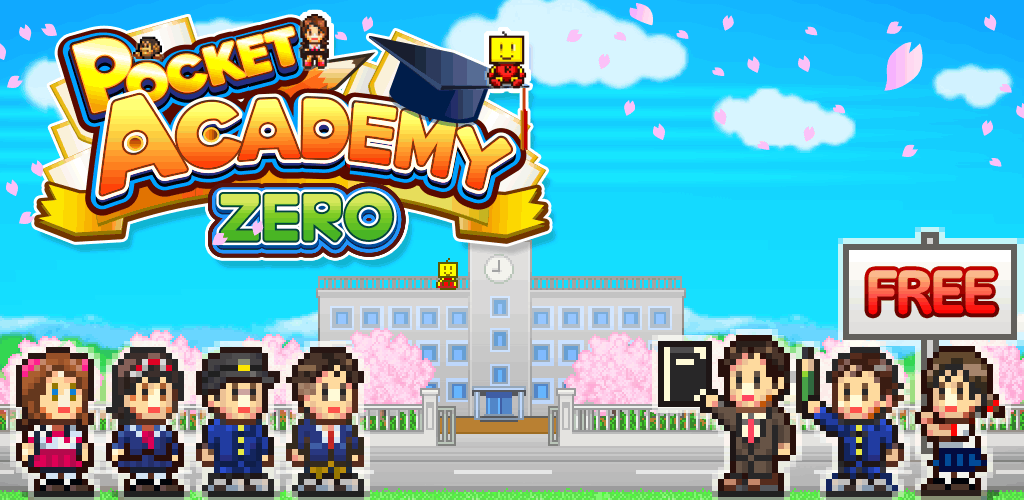 Help your students succeed
and make your school famous!
Thrift Store Story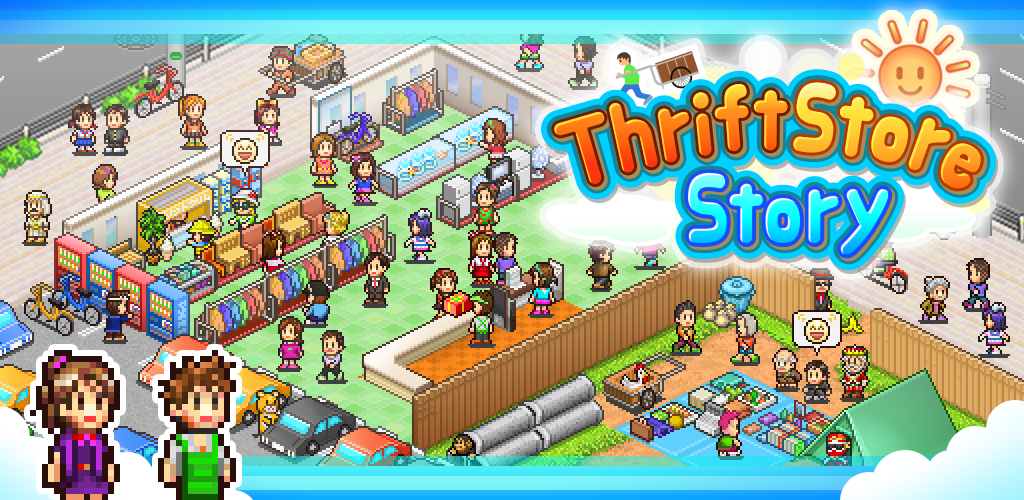 Pre-loved goods store management sim!
Discover hidden treasures, make big bucks!
Quest Town Saga(FREE)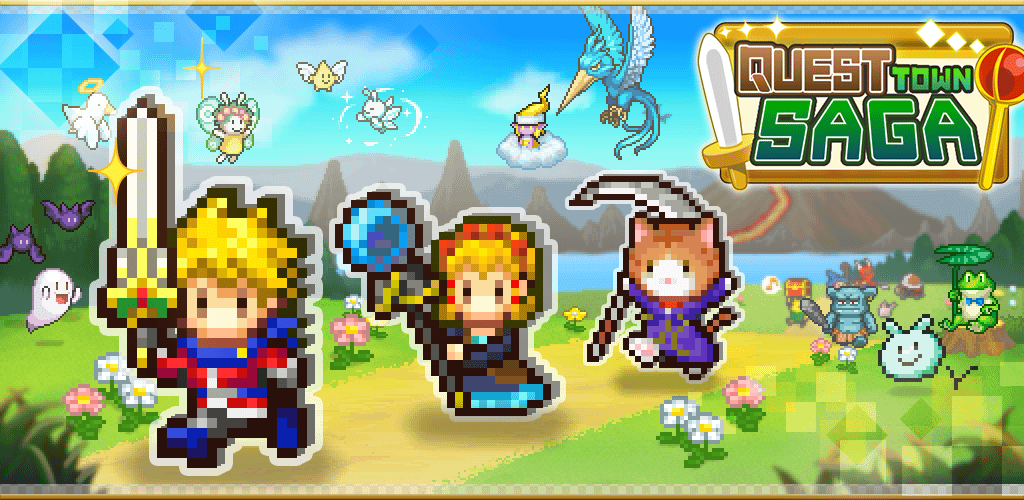 Go out on an adventure
and build a fantastic town!
The Ramen Sensei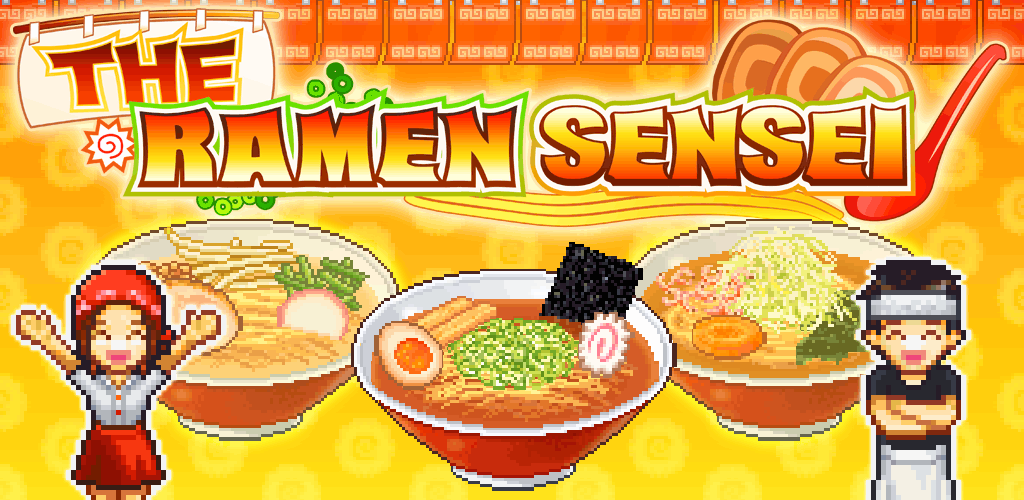 Run your own ramen shop! Use your noodle to craft the ultimate recipe from a vast array of ingredients!

Dream House Days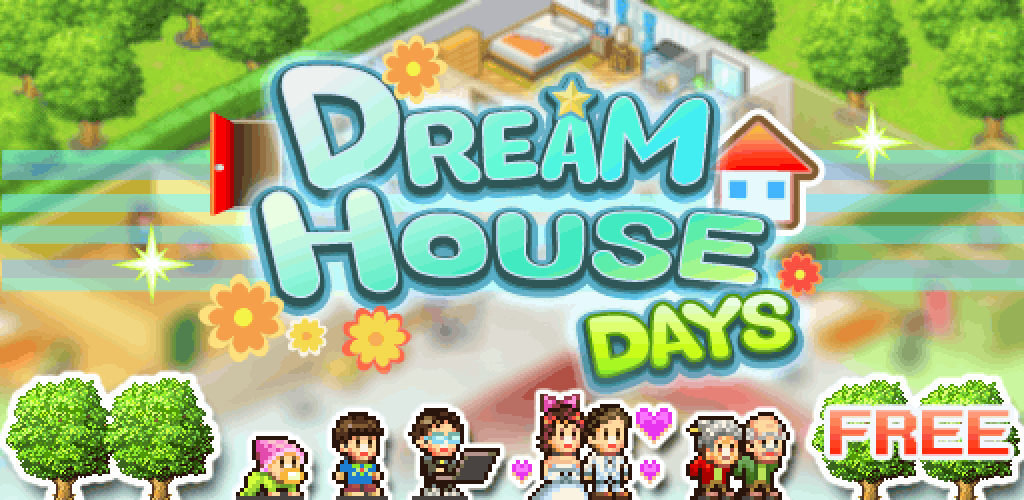 Design a
dream home
where
dreams come true!
Beastie Bay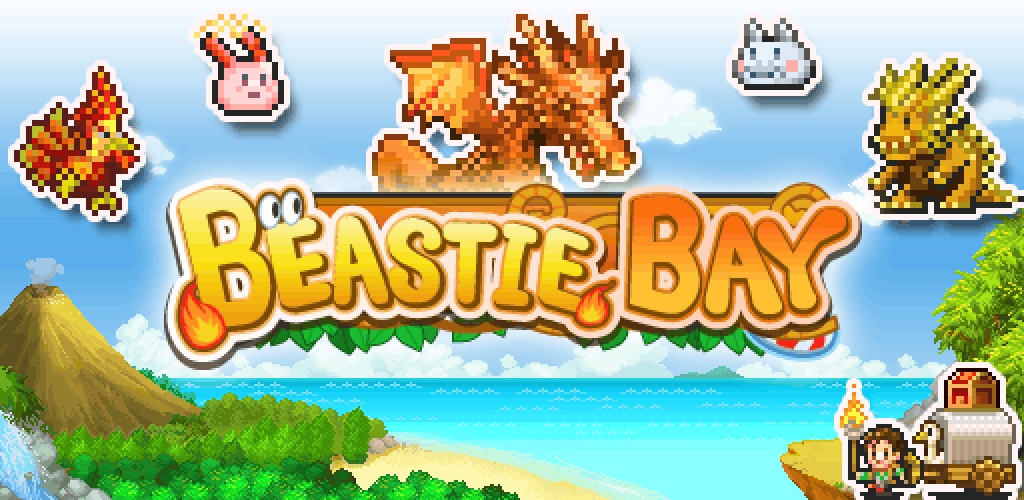 Develop a deserted island
and collect rare
monsters!



The Pyraplex
Build a towering pyramid the
whole world will scramble to see!


Kairobotica
Restore interplanetary peace and
lead the Kairobot Corps to glory!
Venture Towns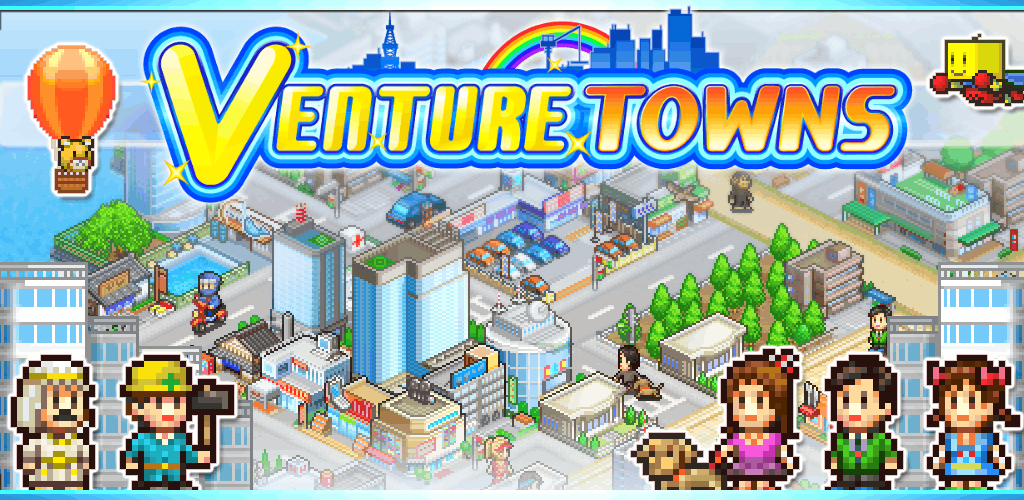 Build and run your very
own
urban dreamland!


Epic Astro Story
Pioneer the final frontier!
Meet aliens! Galactic glory awaits!


Magazine Mogul
Help your community grow through
the power of the press!


Pocket Clothier
Turn your friendly corner clothing shop
into a world-famous fashion hub!


Fish Pond Park
Build the nation's
#1 nature spot
from the ground up! Kick back and
fish to your heart's content!

View a list of these apps
on the App Store.

Android Apps


Bookmark this page
and check back
regularly for the latest developments!

If you have trouble downloading
or installing an app..

For impressions and bugs,
Please contact us.

(C)Kairosoft